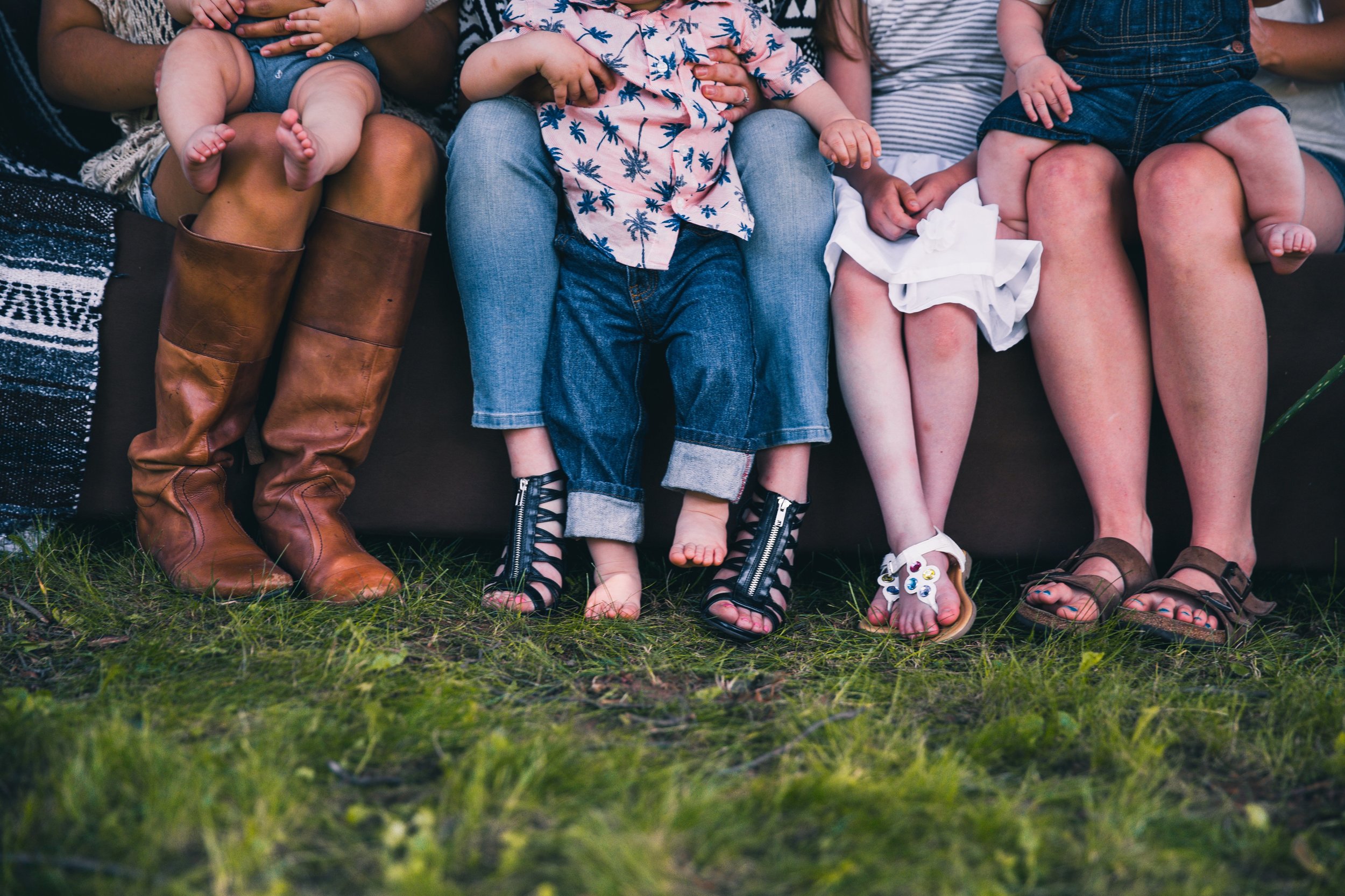 How can I meet other parents?
Bridlemile is one of the most involved communities in Portland. The more we come together the more our school prospers. This is why every year we compile a Bridlemile School Directory so more families can connect.
What can I use the Parent Directory for?
Here are some of the reasons to use the Parent Directory:
Setting up playdates with families when my kids made new friends
Sending out birthday party invitations (and thank-you notes afterward)
Asking other parents about homework assignments due the next day
Setting up playdates during vacations (especially summer)
Having a handy class list available for addressing valentines to classmates
How do I sign up to the Parent Directory*?
There are two easy ways to sign up:
ONLINE
Go to join.myschoolanywhere.com.
Enter invitation code Bridlemile.
Add, edit or confirm your family's contact information.
ON PAPER
Submit to the office a completed directory form (included in your child's information packet)
*Please note that you must confirm your information to be included, even if you were listed last year.
What about Facebook?
The Bridlemile PTA and Bridlemile Foundation both run Facebook pages. Like them to meet other parents that are involved in the Bridlemile Community.